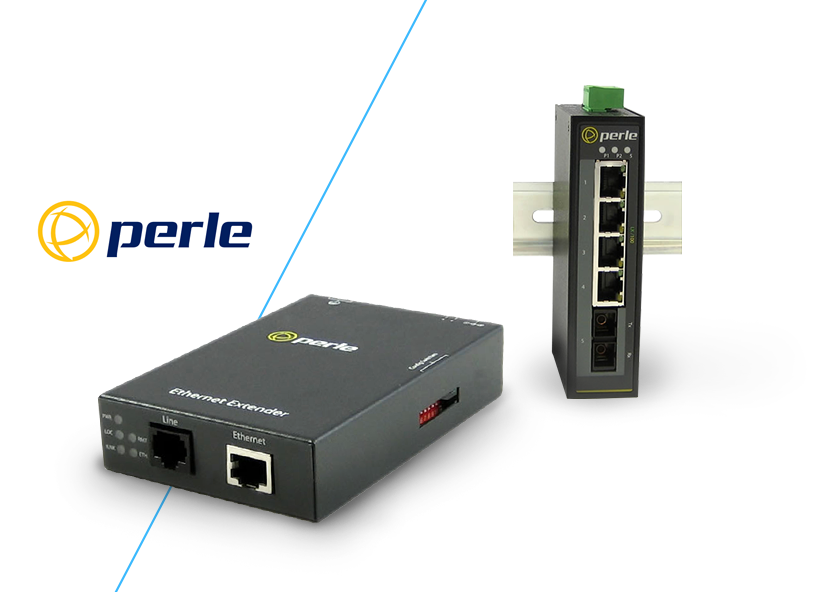 Your partner for Perle products
CDS is an official distribution partner of Perle Systems. From Perle Terminal Servers and Media Converters to Switches and Adapters, our customers are able to choose from the wide product range of Perle Systems. The new products are purchased straight from Perle Systems. Therefore, you profit directly from the close contact to the manufacturer and faster delivery.
Send us your product enquiries via the contact form and receive an individual offer from your personal contact person. We are likewise available to assist you at any time in the event of warranty and guarantee claims.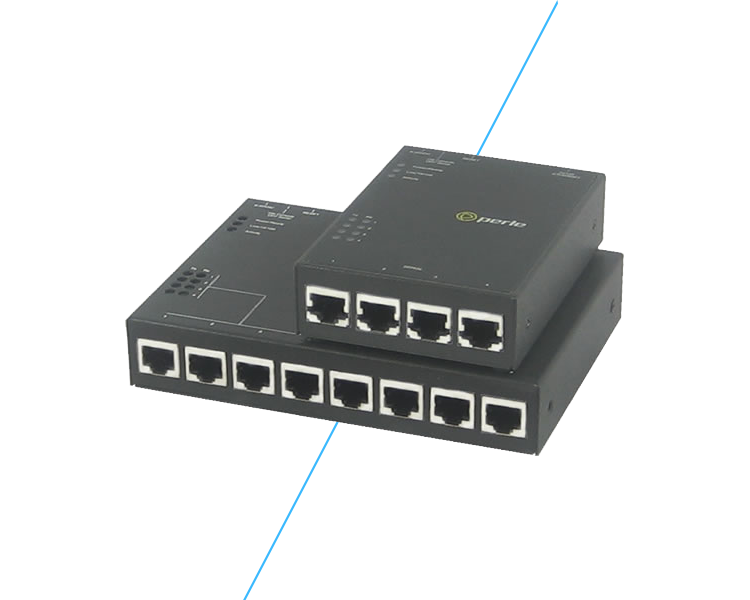 Perle Terminal Server at CDS
Serial servers or terminal servers from Perle Systems form the high-performance basis of Ethernet networks. As distribution partner of Perle, CDS offers from the comprehensive range of Perle Terminal Servers for every need – from small wired connections to wireless networks with numerous users.
IOLAN STS8 Terminal Server 04030412
The cost-effective serial RS232-to-Ethernet solution
8 RS232 ports with RJ45 interface
IPv6 support
IOLAN STS16 Terminal Server 04030442
16 RS232 ports with RJ45 interface
10/100/1000 Ethernet
64 MB RAM
Advanced features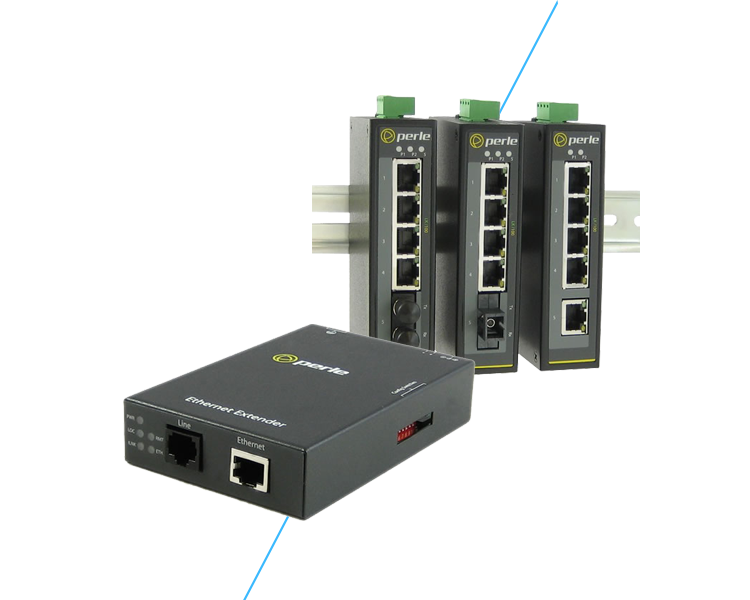 Switches and Extenders from Perle Systems
PoE Switches and PoE Extenders are a useful addition to any Ethernet network and reduce the extent of cabling between devices. At connection, the Ethernet Switch identifies PoE-capable devices and supplies them with power for straightforward operation, no additional power plug needed.
eX-KIT11S110TB Ethernet Extend 06003822
Extension of the Ethernet network up to 3 km
High-speed connection up to 200 Mbit/s
For one or four 10/100 Ethernet ports
105F-M2SC2 Ethernet Switch 07010010
Robust construction for challenging environments
With 5 ports
For real-time networking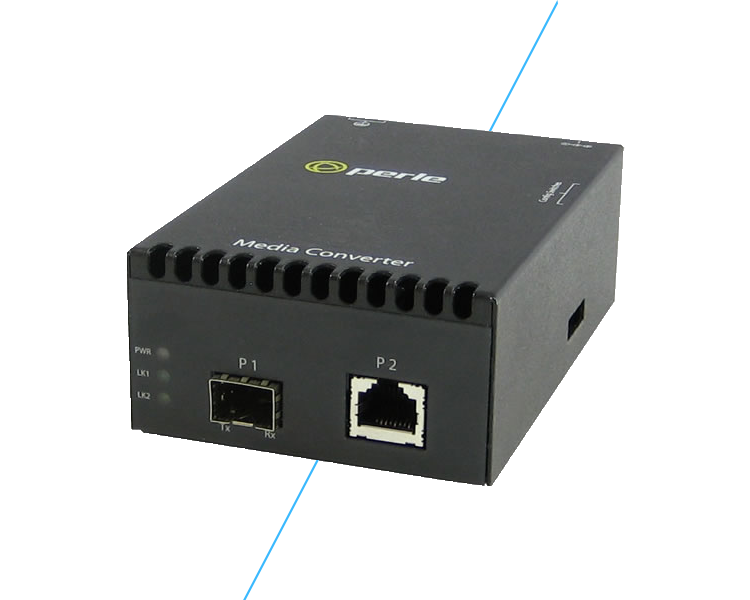 Perle Media Converters
Perle Media Converters extend the lifespan of different types of networks by easily connecting them with fibre. Increasing the range of a network is also an easy task with Perle Media Converters. Furthermore, PoE media converters supply PoE-capable devices with power.
S-1110-M2SC05 Media Converter 05050602
Copper to fibre connection
Automatic detection of copper port speed
Supports full and half duplex operation
C-1000-SFP Media Converter 05051180
Connects Gigabit copper to fibre optic SFP
Fibre Fault Alert
Empty slot for SFPs from various manufacturers